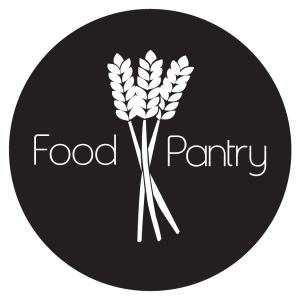 Let's Load the Trailer!
Now that the Berlin Emergency Food Pantry is moved to it's new location, we would like to have a food drive to help stock it's shelves.  We will have a parish food drive the upcoming weekend of September 23rd & 24th. The trailer will be located in the gathering space, as in previous years.  Items especially needed are cereal, peanut butter, canned soups, jelly, jam, pancake mix, pasta, spaghetti sauce, any kind of crackers, tuna, macaroni and cheese, canned pasta and paper products.  Cash donations are especially appreciated and will be used to purchase meat and perishable items.  Cash donations may be dropped off at the parish office or put in an envelope in the collection and marked food pantry donation. We have filled the trailer before . . . Let's do it again!
The Berlin Food Pantry is now located behind River Shores church at 253 S. Church St. in Berlin. It will be open on Thursdays from 9:30 – 11:30 AM.  Our collection container is back in the meeting room for your generous weekly donations. The Pantry also needs adults who would like to volunteer for 2 to 4 hours a week for various needed tasks.  If you are interested, please call Larry Budde at 290-3217 for more information.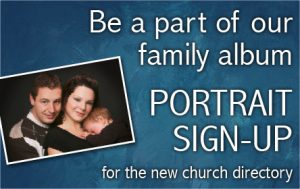 SCHEDULE YOUR PHOTOGRAPHY SESSION NOW!
It's time to update our Church Directory! We need you to make our Church Directory complete. Pictures sessions will take place starting November 10th at our All Saints Parish.
Don't forget- Portraits make great gifts and Each family will receive a FREE 8 x 10 portrait from your picture session. Click on the link below to schedule your family picture session this coming November.
There will be tables setup in the gathering space after Mass on the weekends of October 7th & 8th and 14th & 15th, to schedule your pictures with one of our parish church directory volunteers.
Or schedule Online NOW – Dates and Times to choose from are listed in the link below:  https://tinyurl.com/booknow-churchdirectory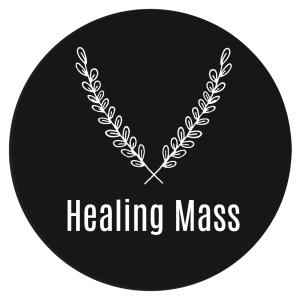 HEALING MASS – We invite you to join us on Sunday, Sept. 24 at 1:00 PM for Mass and the Sacrament of the Anointing of the Sick.  We are all in need of God's healing whether it be physical, emotional, or spiritual.  Transportation will be available for those who need a ride.  Please call the parish office at 361-5252 Monday-Friday between 8:00 AM & 4:00 PM with your name, address and phone number.  May God Bless & Protect You.  ~ Fr. David Greenfield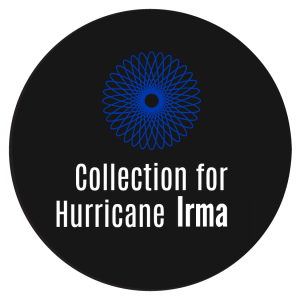 SPECIAL SECOND COLLECTION– There will be a Special 2nd Collection for the victims of Hurricane Irma the weekend of September 30th/October1st at all Masses. Thank you for caring and sharing with our brothers and sisters in the Carribean and southern Florida areas that desperately need or support and prayers.