CATHOLIC HERALD  – Are you receiving the Catholic Herald subscription at your home? 
Did you know that our parish is billed for this subscription?  We are updating our records and reviewing the costs for the Catholic Herald. If you are receiving the 
Catholic
Herald
, this is just a reminder that we ask each subscriber to contribute $25 a year for their subscription to help defray the cost charged to our parish. If you
no
longer wish to receive the Catholic Herald, please contact our Parish Office to have your name removed from the list.  If wish to continue receiving the Catholic Herald, but you have not paid for your subscription this year, you can place your money in the weekend offertory collection in an envelope marked "
Catholic
Herald" and include your name on the envelope so we give you proper credit for your contribution. You may also
 mail it to the parish office or stop in at the parish office.  If you have any questions regarding your 
Catholic
Herald
 subscription please call the parish office at 361-5252.
Maybe you want to view the Catholic Herald on your tablet or Device…The 
Catholic Herald
 is launching a new 
e-Edition
. For more information, contact the 
Catholic Herald
 office at 608-821-3070 or email: 
info @madisoncatholicherald.org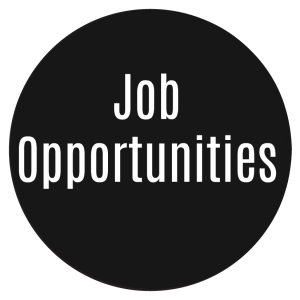 Maintenance: Our All Saints Parish has an opening for a maintenance employee 28-30 hours per week. The maintenance employee is responsible to complete routine maintenance tasks and oversee overall maintenance of All Saints Parish Complex which includes all buildings and grounds. This position involves physical labor, the ability to work with others and represent All Saints Parish in a professional manner. Knowledge of the procedures and practices of the Catholic Church is preferred. To learn more about this job opportunity and see a full detailed job description which includes job duties, please stop into our Parish Office located at All Saints Parish N8566 State Road 49, Berlin or call (920) 361-5252.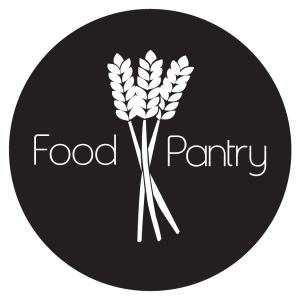 The Berlin Food Pantry is now located behind River Shores church at 253 S. Church St. in Berlin. It will be open on Thursdays from 9:30 – 11:30 AM.  Our collection container is back in the meeting room for your generous weekly donations. The Pantry also needs adults who would like to volunteer for 2 to 4 hours a week for various needed tasks.  If you are interested, please call Larry Budde at 290-3217 for more information.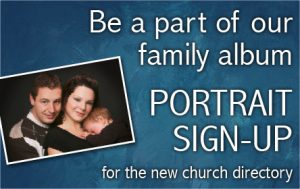 SCHEDULE YOUR PHOTOGRAPHY SESSION NOW!
It's time to update our Church Directory! We need you to make our Church Directory complete. Pictures sessions will continue November 26th, 27th & 28th  at our All Saints Parish.
Click on the link below to schedule your family picture session NOW – Last Dates and Times Available are on November 26th, 27th & 28th to choose from are listed in the link below:  https://tinyurl.com/booknow-churchdirectory