Vacation Bible School
This summer, Our All Saints Parish hosted Vacation Bible School the week of July 10-14th where Kindergarten through 6th grade students went on a journey back to Rome with Paul in the Underground Church. Watch some amazing videos and footage from our great week with the kids at VBS. Thank you to all of the volunteers that help make this amazing week possible!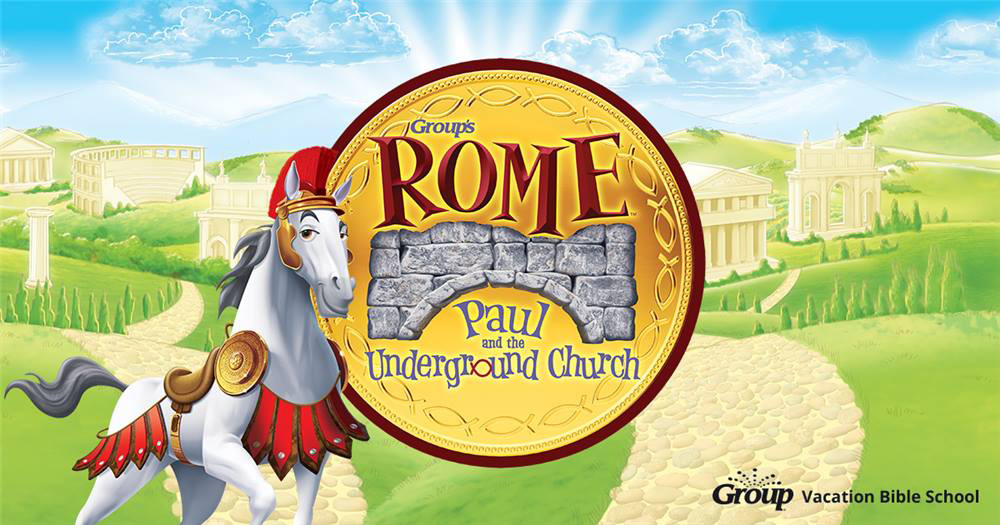 Day one of All Saints VBS:
Day two of All Saints VBS:
Day four of All saints VBS:
The students celebrated Mass in the Catacombs of All Saints. They experienced what it was like in Roman times, understanding that they needed to be in a secret location so the Roman guards did not know what was happening. They found them and again arrested Paul. Who is now back in house arrest. Check out this amazing video!