The Church teaches that everyone is created and loved by God and called to share in his own blessed life. God desires each and every person to seek Him, to know Him, and to love Him with all their being. We believe that this spiritual journey is for everyone, regardless of where they are at in their spiritual life, their struggles, successes or failures. We believe when Christ founded His Church on Peter the Rock, He desired for it to be a home for all people -a community that welcomes and accompanies every person along the path of life. We ask that as members of All Saints Parish, you walk with us on that journey of faith and be open to what God is doing in your life.
To be a member of this Catholic parish is to enter into Holy Communion with those who are on that same spiritual journey, and to help us invite others to join us. Like the Magi following the Christmas star at Epiphany, together, we pursue the Light of Jesus Christ, in whom our brokenness is healed, our desire for love is fulfilled, and life's purpose is found.
We are happy and blessed to have you complete this registration information and become formal members of All Saints Catholic Church, where together, we can grow in the Spirit.
God Bless,
Father David Greenfield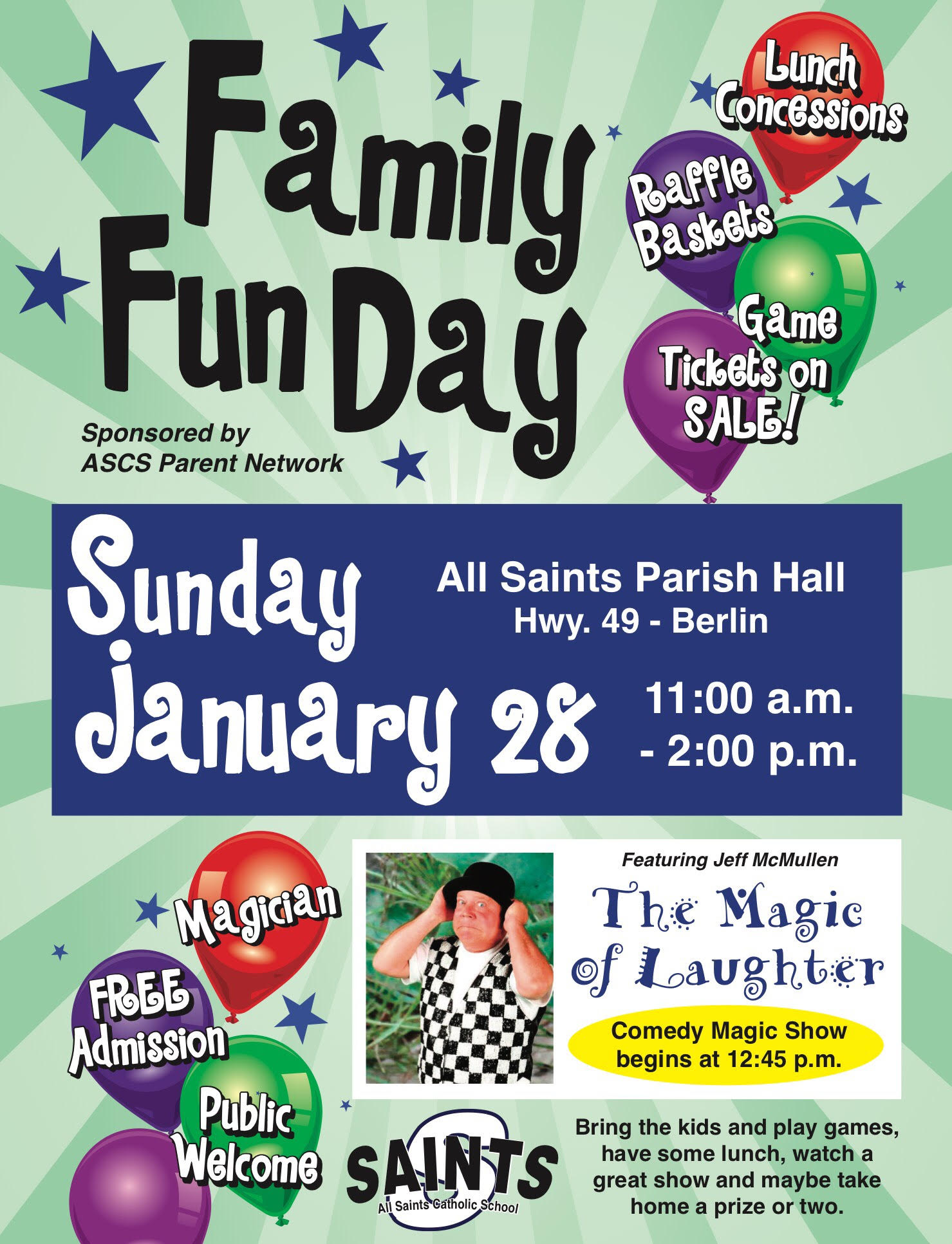 Here's a few of many exciting events we have coming up in our Parish.
Click here for the entire schedule of Parish/School Calendar of Events Page.
Join us for a Family Fun Day. Hosted by the ASCS Parent Network. Games, Raffle, Prizes, and Fun. There will even be a Comedy Magic Show starting at 12:45pm featuring Jeff McMullen. All are welcome! Bring the kids, play some games, watch the show! Free admission!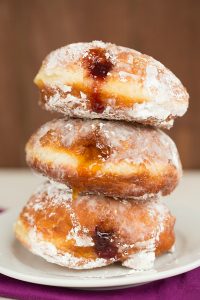 You know what goes great with a cup of coffee!? Paczki, of course!
Time to Pre-order your polish donuts! Orders will only be taken until Monday, February 5th.
$8.00 per plain dozen or $4.00 for 1/2 dozen
$9.00 per prune-filled dozen or $4.50 for 1/2 dozen filled.
$9.00 a dozen for half and half.
Orders can be picked up between 3:00 p.m. and 6:00 p.m. on Saturday, February 10th in the All Saints Parish Hall.
To place your pre-order, contact Mary Seaman at 920-290-0177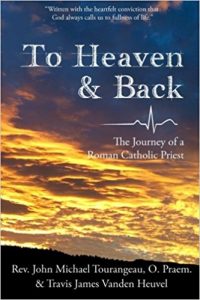 To Heaven and Back: The Journey of a Roman Catholic Priest
All Saints Parish Hall @ 7:00 PM -8:30 PM Thursday, February 22nd, 2018
"Heaven is for real!" emphatically states Fr. John Tourangeau, O Praem., as he speaks on his after life experience, following a major heart attack. Come listen to this enlightening and hope-filled presentation, as Fr. John weaves a powerful and dynamic tapestry of the Kingdom of God at hand – HEAVEN – through exploration of Christian tradition, Sacred Scripture, Catholic Teaching, and personal experience.
Fr. John is a member of St. Norbert Abbey, De Pere, WI and lives in Mora, NM, where he was first assigned as a pastor almost 30 years ago. Having recently completed a PhD in Organization Development at Benedictine University (Lisle, IL) he currently supports the community where he lives in the expansion of mental health and counseling services. He also assists with sacramental celebrations at St. Gertrude the Great Parish and her 15 Missions. Additionally, he travels to continue his national clergy research, present findings, and speak on the ever so popular topic of heaven. Fr. John will also have his book available on the evening of the presentation for $10.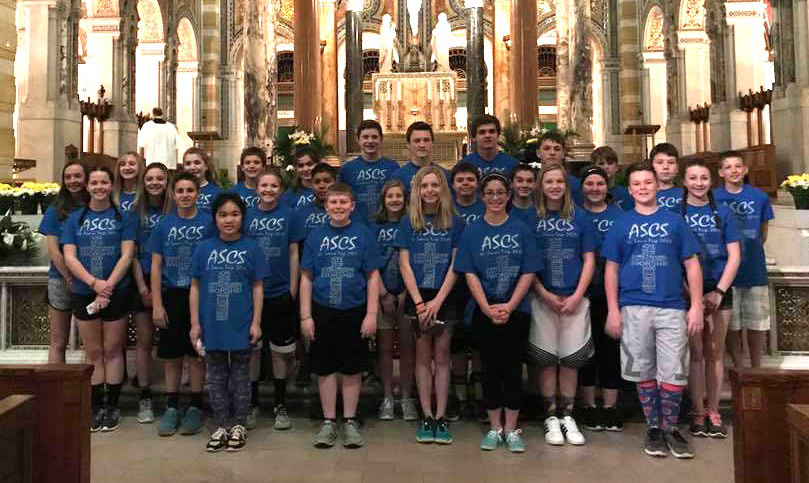 All Saints Berlin Catholic School is located in Berlin, WI within the Catholic Diocese of Madison. St. Micheal's Oratory is the home to our K-8th grade students. The former rectory of St Michael's houses our Preschool for children ages three, four, and five.