The Church teaches that everyone is created and loved by God and called to share in his own blessed life. God desires each and every person to seek Him, to know Him, and to love Him with all their being. We believe that this spiritual journey is for everyone, regardless of where they are at in their spiritual life, their struggles, successes or failures. We believe when Christ founded His Church on Peter the Rock, He desired for it to be a home for all people -a community that welcomes and accompanies every person along the path of life. We ask that as members of All Saints Parish, you walk with us on that journey of faith and be open to what God is doing in your life.
To be a member of this Catholic parish is to enter into Holy Communion with those who are on that same spiritual journey, and to help us invite others to join us. Like the Magi following the Christmas star at Epiphany, together, we pursue the Light of Jesus Christ, in whom our brokenness is healed, our desire for love is fulfilled, and life's purpose is found.
We are happy and blessed to have you complete this registration information and become formal members of All Saints Catholic Church, where together, we can grow in the Spirit.
God Bless,
Father David Greenfield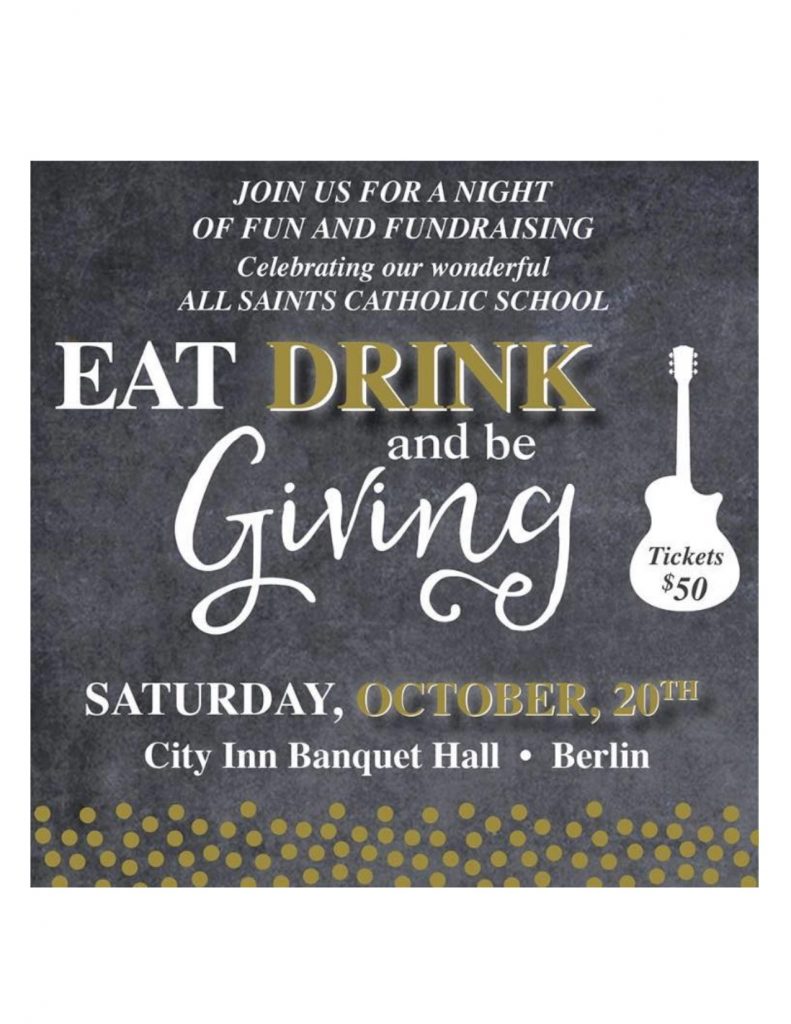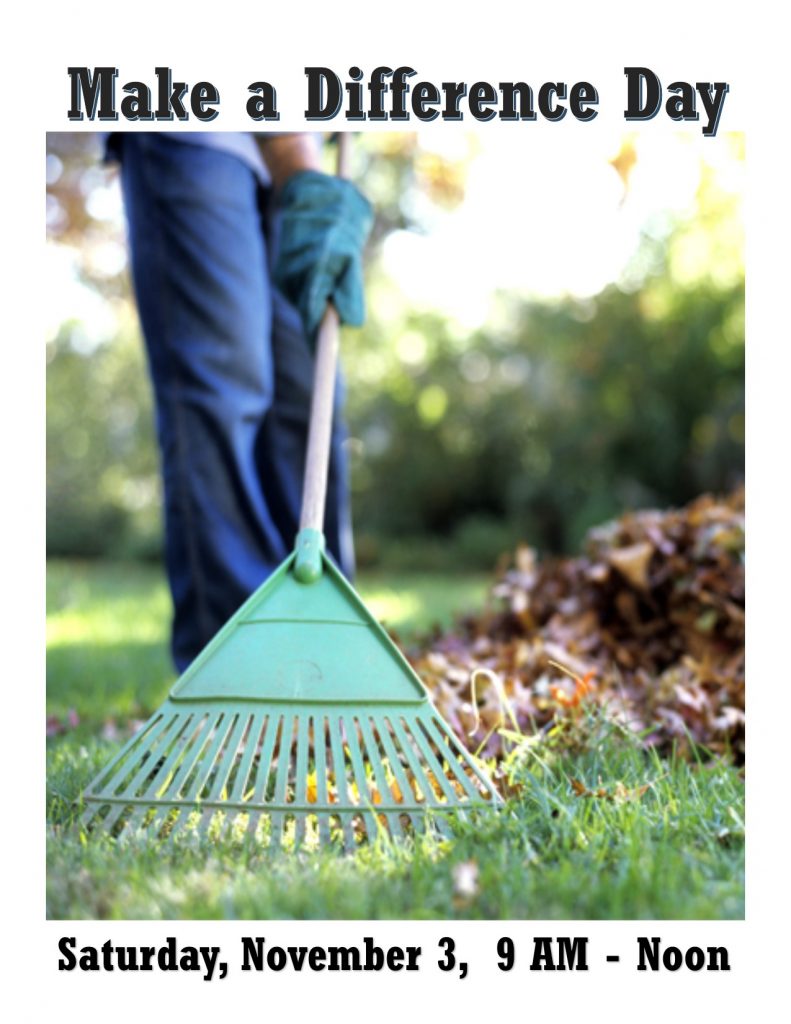 Here's a few of many exciting events we have coming up in our Parish.
Click here for the entire schedule of Parish/School Calendar of Events Page.
Eat, Drink, and Be Giving Fundraising Event for All Saints Catholic School
Don't miss this special event! Join us on Saturday, Oct. 20 at the City Inn Banquet Hall for a fun-filled evening. This year we have brought back the always entertaining Pat McCurdy. Pat will have two 1-hour sessions where his off-beat sense of humor is sure to be a crowd pleaser. Cocktails and heavy hors d'oeuvres will be served starting at 5:00 PM. Pat will take the spotlight starting at 7:00 and again at 8:30. Check out the super silent auction, raffles and prizes. So grab your friends and come enjoy another fun evening of eating, drinking an being giving!
Tickets are $50 per person. All proceeds go to benefit our students at All Saints Catholic School. For more information, or to buy tickets, click here: Eat Drink & Be Giving Fundraiser
Make a Difference Day
We will have our annual Make a Difference Day Saturday, November 3 from 9AM – 12:00PM. You do not need to be Catholic to have jobs done, and you do not need to be Catholic to volunteer to work. This is a great opportunity for the youth of our parish to help others, and for families to volunteer together. Won't you give up 3 hours on a Saturday to help someone? Be the hands and feet of Jesus! We will rake leaves, wash windows, trim bushes, clean gutters, etc. We will have sign ups after all Masses on the weekends of Oct. 20/21 and Oct. 27/28 for volunteers and for people who would like jobs done. Or you can call the parish office at 361-5252 for more information.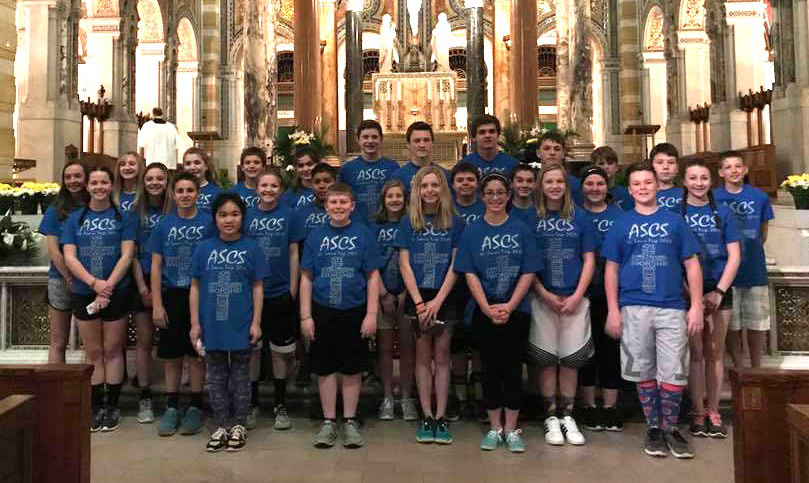 All Saints Berlin Catholic School is located in Berlin, WI within the Catholic Diocese of Madison. St. Micheal's Oratory is the home to our K-8th grade students. The former rectory of St Michael's houses our Preschool for children ages three, four, and five.