The Church teaches that everyone is created and loved by God and called to share in his own blessed life. God desires each and every person to seek Him, to know Him, and to love Him with all their being. We believe that this spiritual journey is for everyone, regardless of where they are at in their spiritual life, their struggles, successes or failures. We believe when Christ founded His Church on Peter the Rock, He desired for it to be a home for all people -a community that welcomes and accompanies every person along the path of life. We ask that as members of All Saints Parish, you walk with us on that journey of faith and be open to what God is doing in your life.
To be a member of this Catholic parish is to enter into Holy Communion with those who are on that same spiritual journey, and to help us invite others to join us. Like the Magi following the Christmas star at Epiphany, together, we pursue the Light of Jesus Christ, in whom our brokenness is healed, our desire for love is fulfilled, and life's purpose is found.
We are happy and blessed to have you complete this registration information and become formal members of All Saints Catholic Church, where together, we can grow in the Spirit.
God Bless,
Father David Greenfield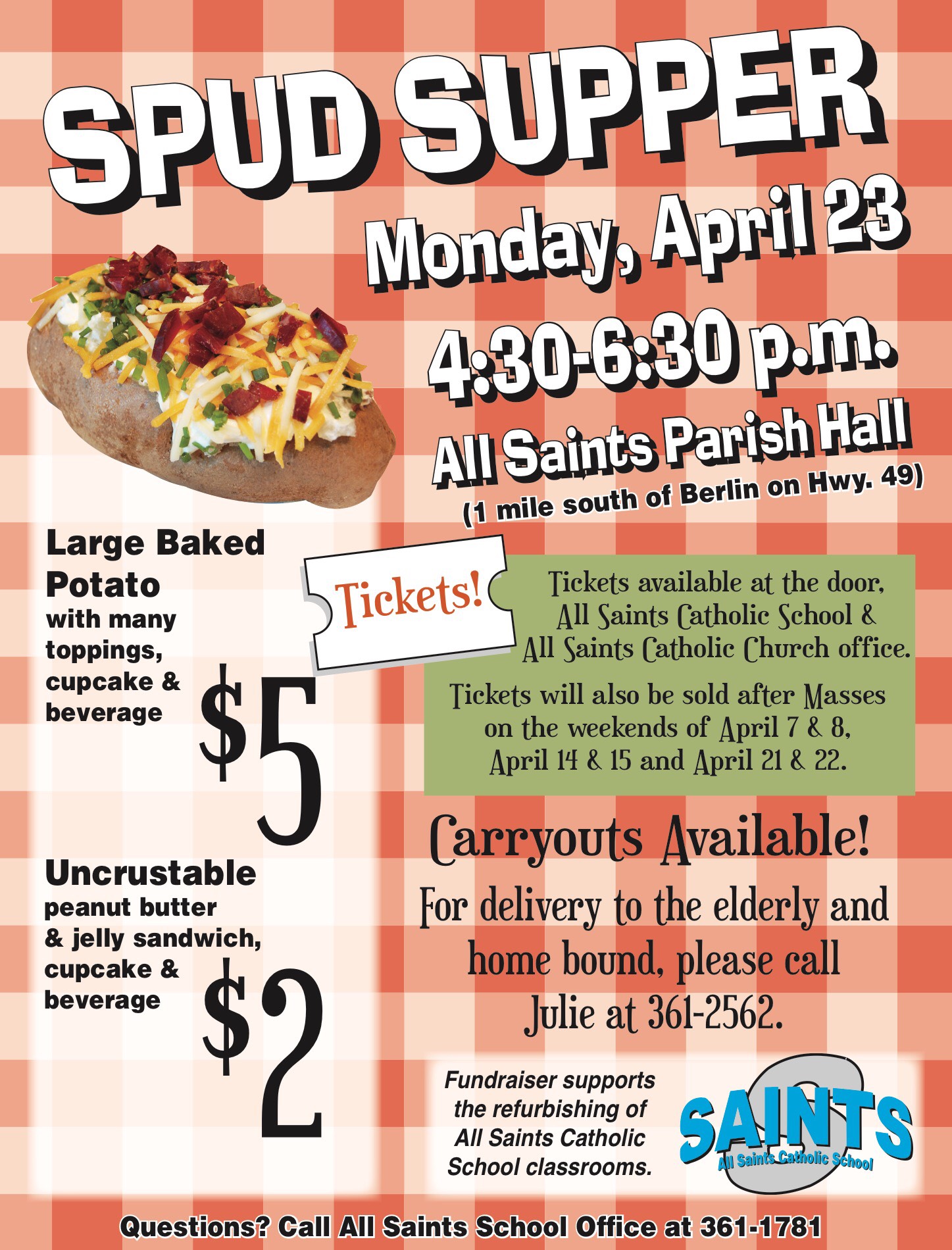 Here's a few of many exciting events we have coming up in our Parish.
Click here for the entire schedule of Parish/School Calendar of Events Page.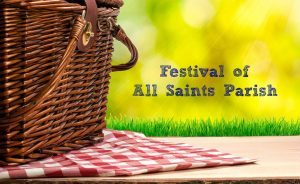 Mark your calendar for June 24th – It's Our annual Parish Festival. It's time to start putting big Ticket Raffle Items Together. Please call Julie at 920-361-2100 or 361-2562 with any cash, gift certificates, or item donations. We plan to get raffle tickets out to all Parishioners by Memorial Day weekend.
 
Join us Sunday, April 22nd 11:30-12:30pm in the Parish Hall following Mass for an  informational presentation by Thrivent Financial and Attorney at Law, Jody S. Heil. Learn how to Leave a Legacy for your Family, Church, and Charities close to your heart with this basic informational session. Topics to be presented: Wills, Trusts, POA designations, and Catholic issues regarding Wisconsin Living Will's and Health Care Powers of Attorney.
Refreshments will be served. Please reserve your spot by contacting the Parish Office at 920-361-5252 or email parishoffice@allsaintsberlin.org
**Insurance products will not be sold or offered at this event.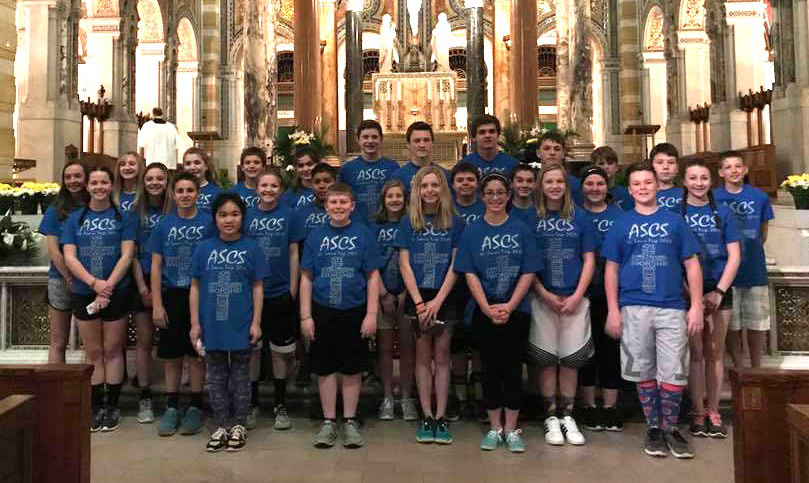 All Saints Berlin Catholic School is located in Berlin, WI within the Catholic Diocese of Madison. St. Micheal's Oratory is the home to our K-8th grade students. The former rectory of St Michael's houses our Preschool for children ages three, four, and five.