This past weekend was Commitment Weekend in our parishes for the Annual Catholic Appeal. If you missed Mass this past weekend – you will have an opportunity to fill out an envelope this coming weekend.
Please offer a prayer for the success of this Annual Catholic Appeal in order to assure that the Diocese is able to continue to support its mission and ministries and that there are additional funds to help distressed parishes, religious education programs and schools in need. By making a pledge, payable over five months, rather than
making a one-time gift, each of us can give more.
We are called to share our gifts in support of the Church. We must first support our parish and then
our Diocese and the Church throughout the world. This Annual Catholic Appeal is a very effective way
to support ministry outside of our parish boundaries, as well as to support the services that the
diocese provides to our parish.
Thank you for your help in making our diocesan appeal a success in so many ways and sharing your gifts.
Every single DVD set from Dr. Edward Sri's new study program is SOLD OUT.
But there's still a way for Catholics to watch the videos.
Thousands of Catholics pre-ordered No Greater Love: A Biblical Walk Through Christ's Passion … so many, in fact, that all our DVD sets and Starter Packs are already reserved!
But we have great news! There is a way you can see the new videos! Join us this here at All Saints Catholic Parish every Monday during Lent for Soup & Scripture.
We'll provide the soup, beverage and a video.
You bring your favorite kind of bread and a friend to share it with. Our evening will start out with a little warm soup for the soul at 5:15 pm and we'll begin the video and discussion at 5:30 pm.
Soup & Scripture Begins March 11th, (and continuing on the following Mondays:
For more information or to register for the study, call the Parish office at 920-361-5252 or email jdahms@allsaintsberlin.org.
Mark your calendars for the KC Spaghetti Supper March 5th.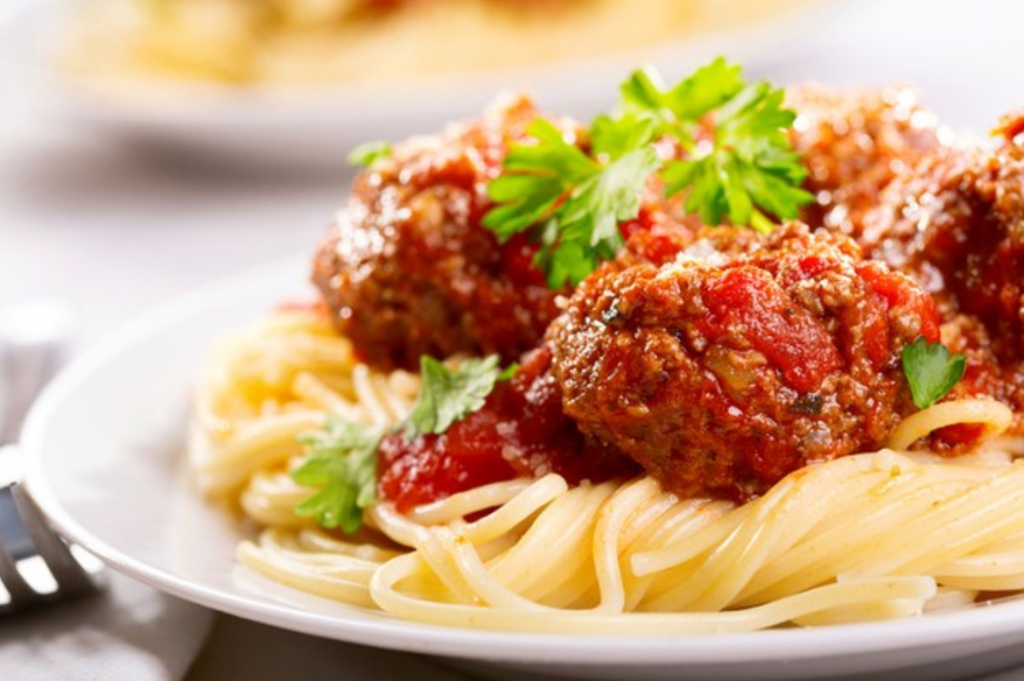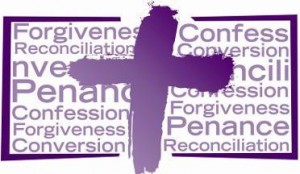 Please join us for this inspirational evening and speaker,  Judy Hehr
Thursday, March 28th, 2019
6:00 PM—7:00 PM
A light soup dinner provided
Meet and Greet with Judy
7:00 PM-8:00 PM 
Presentation and Q&A given by Judy Hehr
All Saints Catholic Church
N8566 State Rd 49, Berlin.