All Saints Catholic Church will LIVE stream the Mass on our Facebook Page
Sunday at 10:00 AM
Replay of Wednesday, May 27th, 2020 Holy Mass:  Click Here to View
Watch the replay of Sunday, May 24, 2020 Mass: Click Here to View
                   Our church will be open Tuesday – Friday 8:00 AM – 4:00 PM for private prayer.
We appreciate the many who have continued to send in their weekly offertory contribution envelopes through the Mail. Thank you! You may also send your Weekly/Monthly Church Support through Online Giving. Click on the Button Below to schedule a recurring or one-time gift to All Saints Catholic Parish:

LIVE STREAM MASS SCHEDULE
All Saints Catholic Parish:

Father David and Deacon Jim will LIVE stream Mass on Sunday 10:00 AM from our All Saints Catholic Church Facebook Page: Click to watch LIVE
Click on the following link for a download/printable copy of the readings for daily Mass.  This free resource is provided by Magnificat.  You can find all their free resources HERE
You can find a schedule of Bishop Hying's Masses this week plus more great resources for celebrating the Easter Season at home on our Diocese website at  https://madisondiocese.org/easterseason
In addition:
WISC-TV / Channel3000 Sunday at 6:00 AM, and replayed on TVW and Direct TV 14 Sunday at 7:00 AM
Sunday 10:30 Mass (Live) from St. Peter, in Ashton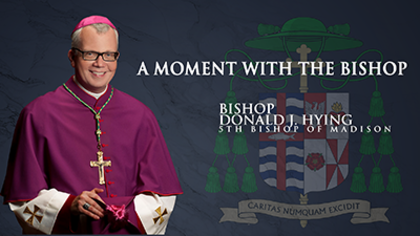 A Moment with the Bishop – Video Series
Click the link below to view or subscribe to the
Moment with the Bishop Daily Series: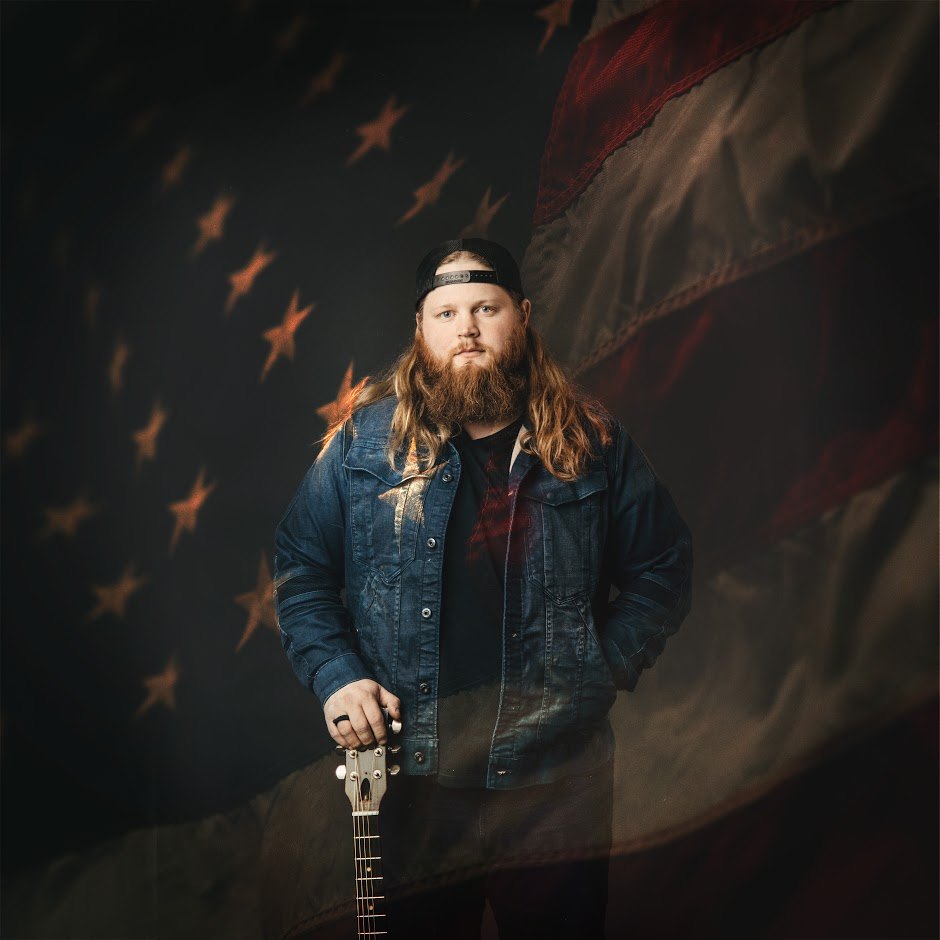 Mark your calendar June 20, 2020 3PM – 11PM
Chris Kroeze runner up from NBC's the Voice will be holding a concert in Berlin WI. The concert proceeds will benefit the youth of All Saints Catholic School and Faith Community Church. Bring your own chair and listen to music by the Fox River! More details to follow.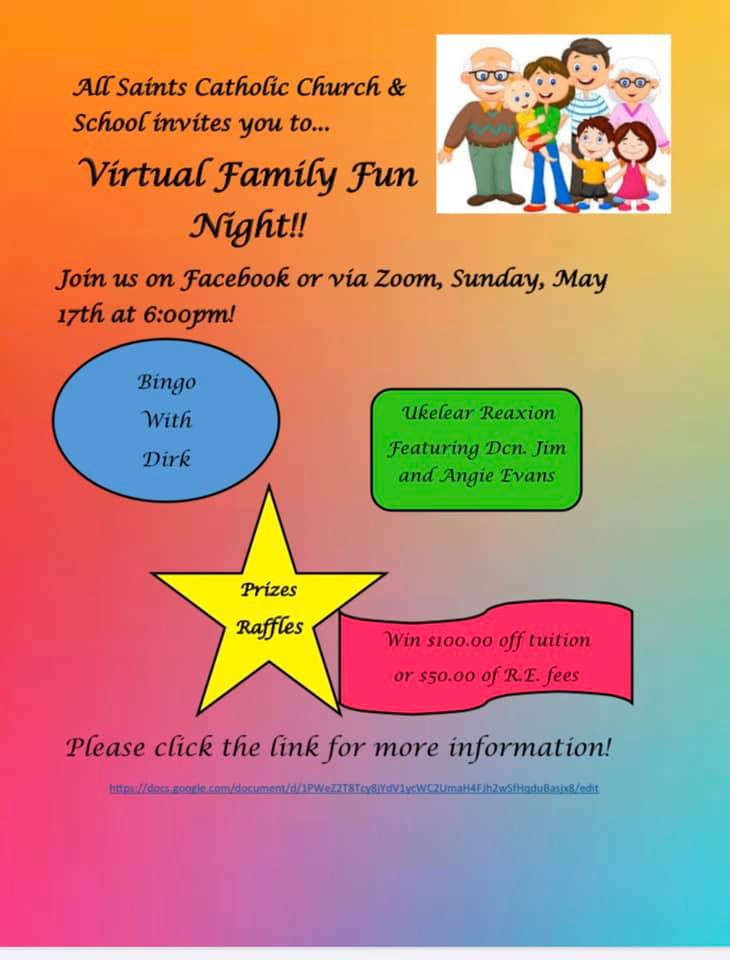 All Saints Virtual Family Fun Night
May 17th, at 6:00pm
Please join us on FB live or via Zoom.
All Saints Family Fun Night will include Bingo by Dirk, music styling of Dcn. Jim and Ukelear Reaxion, prizes and raffle drawings!
If you would like to participate in bingo you can pick up bingo cards from either gathering space in the church or at school, please only take two per person.
We will be having prizes for bingo and a raffle drawing.
The drawing will consist of $100.00 off tuition if you are enrolled at All Saints Catholic School by May 15th. You will receive a number for the drawing via email from Mrs. Dahms. The number will be chosen during Family Fun Night.
The R.E. Families that login that night will have their name placed in a basket. The name will be drawn during the Family Fun Night.