All Saints Catholic Church will LIVE stream the Mass on our Facebook Page
Wednesday 9:30 AM and Sunday at 9:00 AM
Watch the replay of Sunday March 29, 2020 Mass:
Click Here to View
Watch the replay of Wednesday, March 25, 2020 Mass ~ Annunciation of the Lord:
Click Here to View
Our church will be open Tuesday – Friday 8:00 AM – 4:00 PM for private prayer. Our Parish Office is closed to the public, but will be minimally staffed to take calls and support parishioners Tuesday – Friday 8:00 AM – NOON.

Updated Decree from the Diocese of Madison regarding the Coronavirus (COVID-19)
Click here to read
Would you like some inspirational Bible verses for Lent?
We have verses that speak about resisting temptation, finding strength in God, and helping us if we've failed.
STEWARDSHIP DURING THE CORONAVIRUS PANDEMIC
A reminder to our dear parishioners:
During this time while everyone's health is first and foremost, it's also important to the financial health of our parish that you continue your normal monetary support. While we have to avoid crowds due to the coronavirus pandemic, and, for the time being, weekend Masses have been suspended, your parish will continue to have the same responsibility for bills. We must still be able to turn on the lights, heat the building, pay employees, and carry out the many ministries Christ calls us to!
Please make plans to continue your normal offerings – either by catching up when you do return to Mass, mailing it to the parish office, or use ON LINE giving. Click the Pushpay Button below to set up a one- time donation, or recurring offerings. You may also donate through our All SAINTS PARISH APP. If you require help with that, the office staff will be happy to assist you. I ask that you please remember your parish both prayerfully and financially as we all deal with a pandemic that could possibly affect the lives of many. Be assured too, that I will be praying for all of you and your loved ones as we place ourselves in the hand of a mighty God who controls all things.
"So do not fear, for I am with you; do not be dismayed, for I am your God. I will strengthen you and help you;
I will uphold you with my righteous right hand."
~Isaiah 41:10
In Christ,
~Father David Greenfield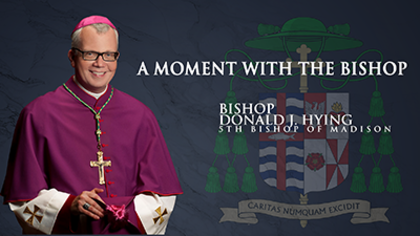 A Moment with the Bishop – Video Series
Click the link below to view or subscribe to the
Moment with the Bishop Daily Series:
MASS LIVE STREAM OPPORTUNITIES:
All Saints Catholic Parish:
Father David and Deacon Jim will LIVE stream Mass on Wednesdays at 9:30 AM and Sundays at 9:00 AM from our All Saints Catholic Church Facebook Page: Click to watch LIVE
In Addition:
Bishop Hying will have two broadcasted masses this Sunday, March 29, 2020:
WISC-TV / Channel3000 Sunday at 6:00 AM, and replayed on TVW and Direct TV 14 Sunday at 7:00 AM
10:30 Mass (Live) from St. Peter, in Ashton
YouTube Link: https://www.youtube.com/channel/UCy7L6hvFkvDqrE-IzqfmcMA
Facebook: https://www.facebook.com/ashtoncatholic/
and Through St. Peter's Parish website: https://www.ashtoncatholic.org/live-stream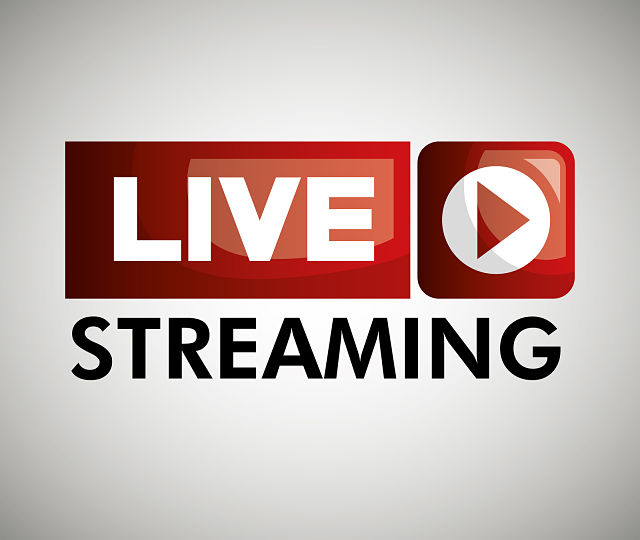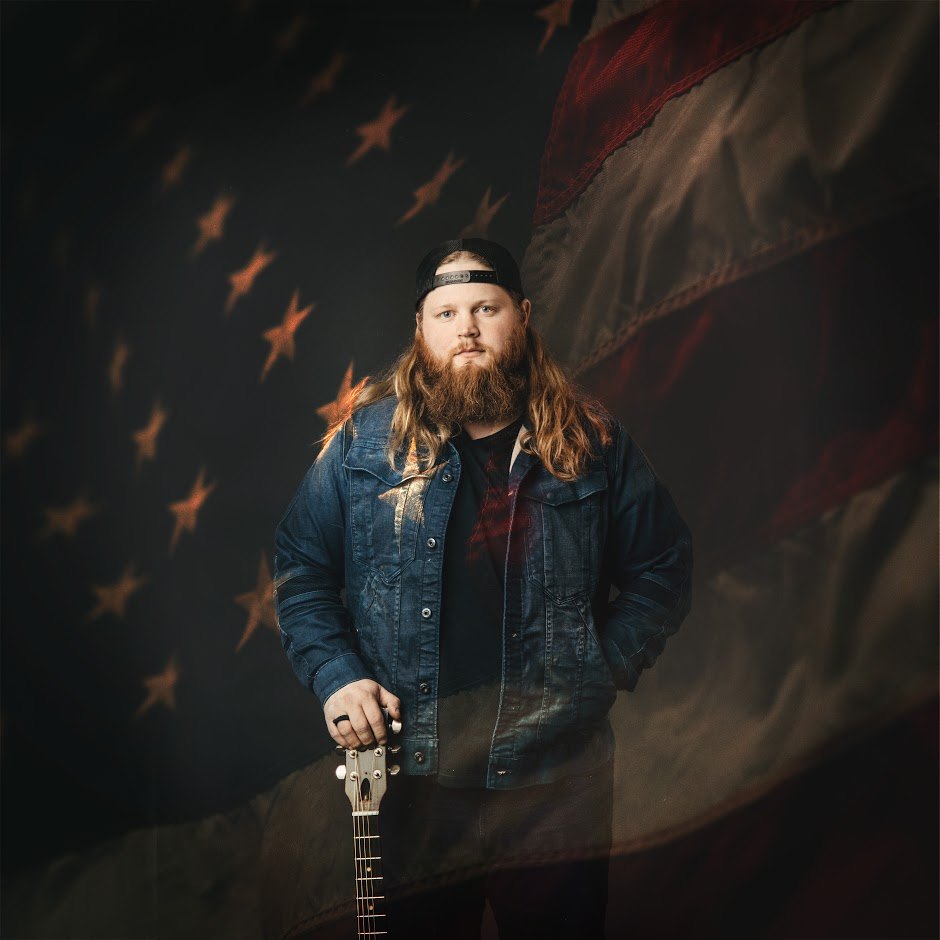 Mark your calendar June 20, 2020 3PM – 11PM
Chris Kroeze runner up from NBC's the Voice will be holding a concert in Berlin WI. The concert proceeds will benefit the youth of All Saints Catholic School and Faith Community Church. Bring your own chair and listen to music by the Fox River! More details to follow.