We now offer Online Giving. To set up your Online Giving account or manage it, Click on the Icon below: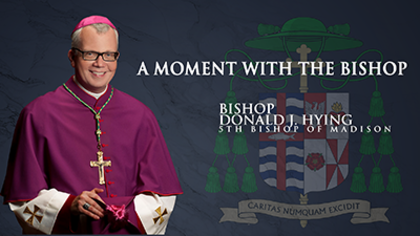 A Moment with the Bishop – Video Series
Click the link below to view or subscribe to the
Moment with the Bishop Daily Series: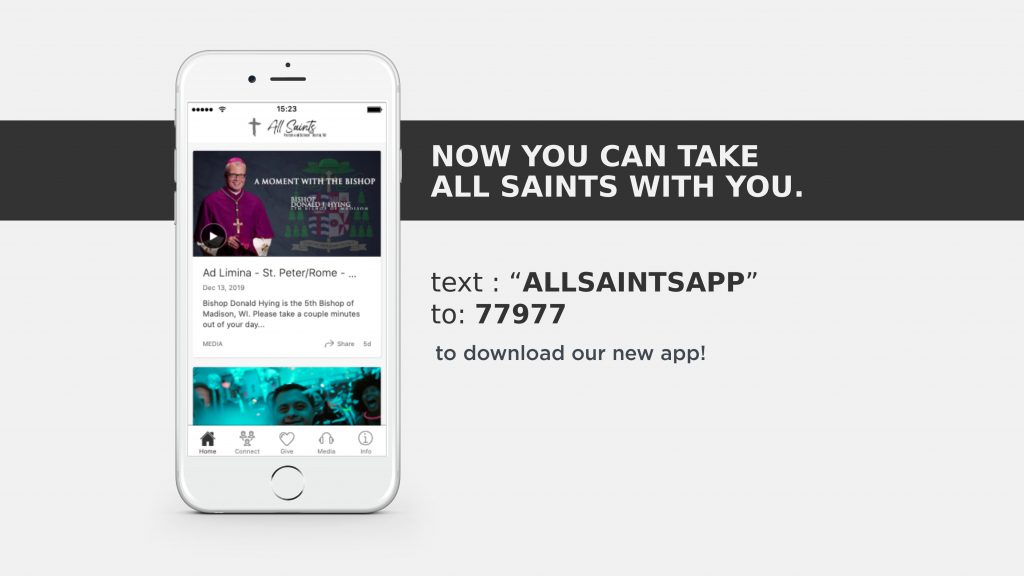 We  staying connected with you! Now you can stay connected with us through our very own App. Download it NOW. Available through iOs and Android platforms. 

#

GrowingInTheSpirit

 

#

AllSaintsBerlin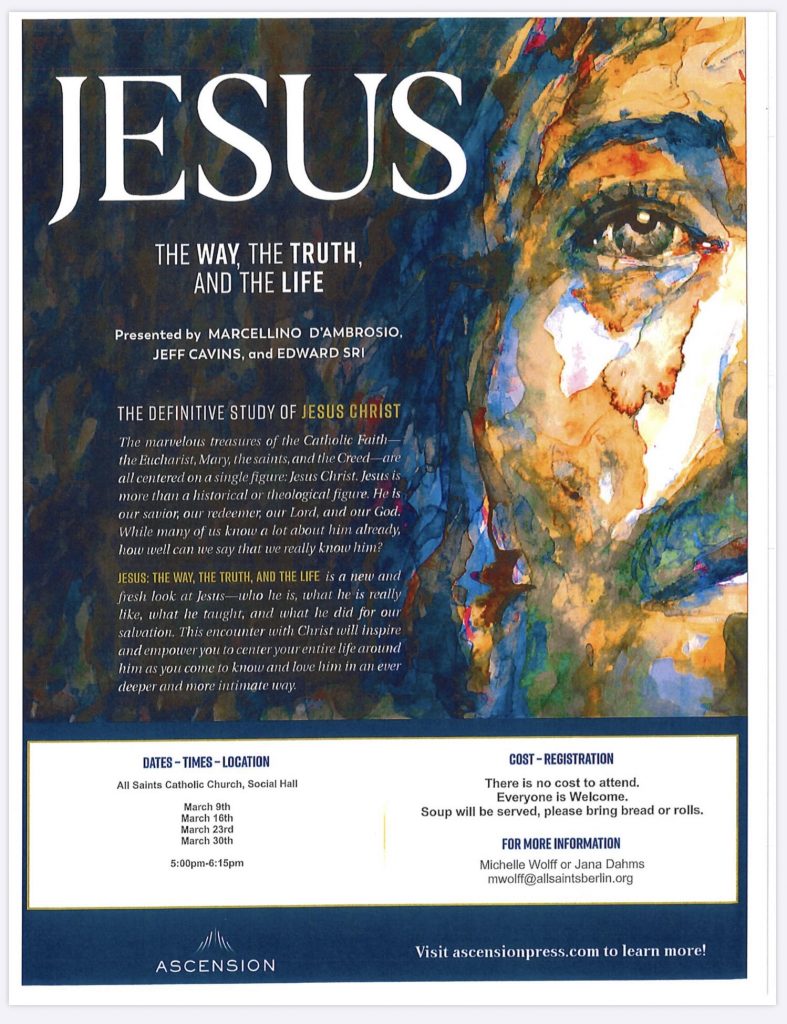 We are starting the TMIY program on Wednesday September 18th at 5:30 a.m. We hope to see you there!  This year is similar to last year in that it is made up of 10 different speakers. The great thing about the program is that even if you stopped coming in the past, now you can jump into this new content. This new year is titled The Fight of Faith.  One of the speakers is a naval officer  who will talk about a battle and a calling that is much greater than yourself.  Please know that you are welcome to attend and find out for yourself why so many All Saints Men are willing to rise and shine early in the morning!
"Here's what a couple men from All Saints had to say about their experience"!