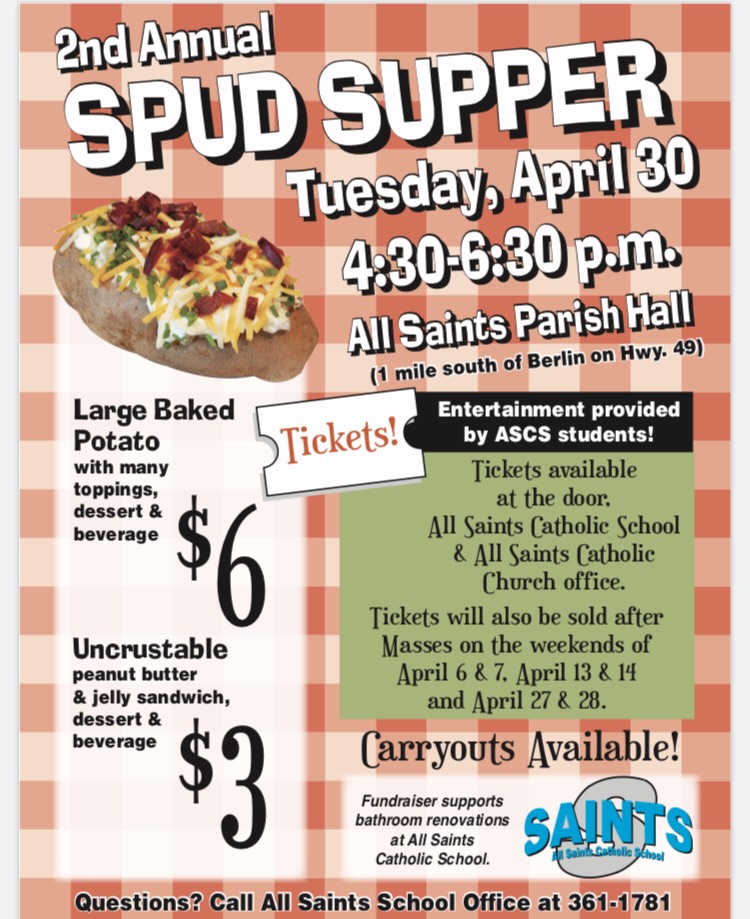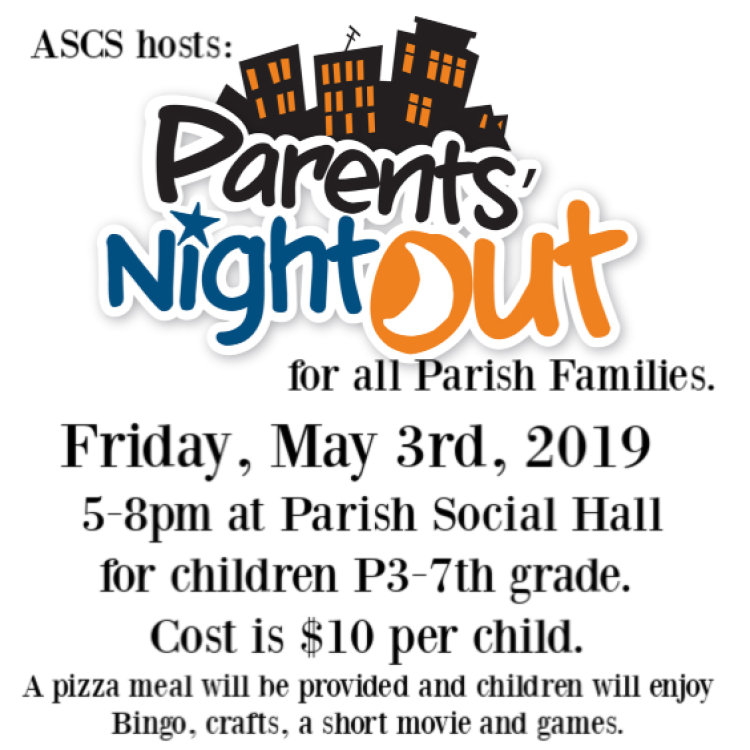 2019 All Saints Golf Outing
Grab your clubs and gather your friends! Click below to register for this fun event to support All Saints Catholic School on June 17th!
Please sign up below with your first and last name, along with the team you will be golfing with. If you are not golfing; you may also join us for STEAK dinner, cost will be $30.00. We hope to see you there!