IT'S PACZKI TIME AGAIN!
All Saints will once again be selling made-from-scratch paczki on the Saturday before Lent.
Paczki orders will be taken until Monday, February 25,  and all orders must be picked up between 3 – 5 PM on Saturday, March 2 in the parish hall.  Plain are $8.00 per dozen, Prune filled are $9.00 per dozen, Mixed are $9.00 per dozen. Half dozens are also available. Call 229-8451 to place your order, or NEW this year, order online by clicking the following link. Dziękuję! https://goo.gl/forms/um3tBbZjBq1rnXA22
CCW RED CROSS Bakeless Bake Sale will be February 23 & 24th
Ladies will be in the gathering space after all Masses this weekend to collect any donations which will go to the Tri-County Red Cross.
Mark your calendars for the KC Spaghetti Supper March 5th.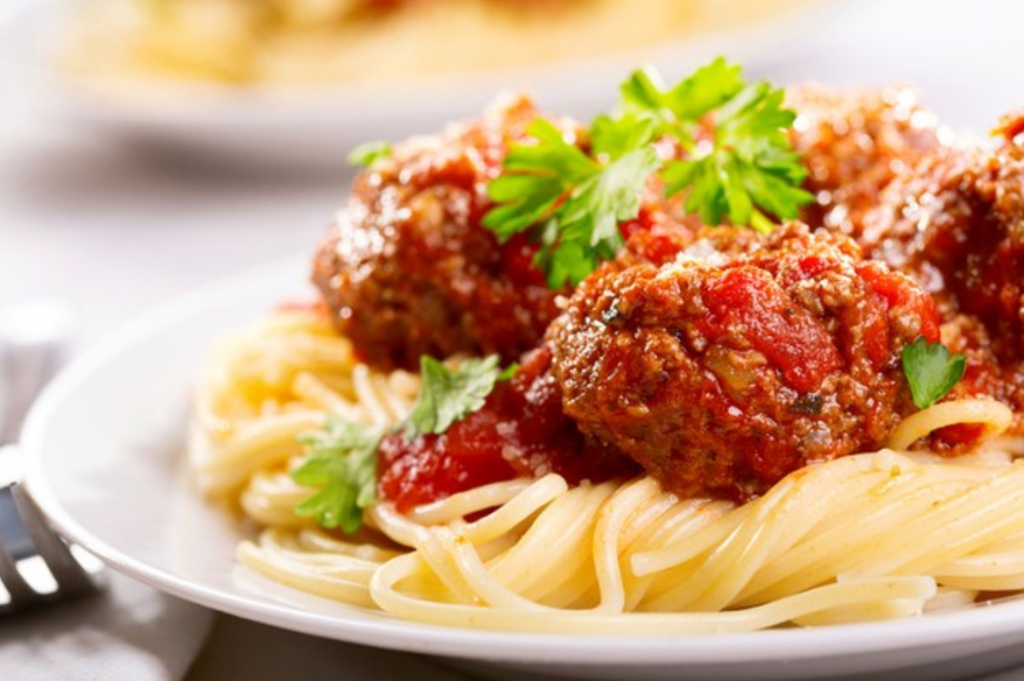 Please join us for this inspirational evening and speaker,  Judy Hehr
Thursday, March 28th, 2019
6:00 PM—7:00 PM
A light soup dinner provided
Meet and Greet with Judy
7:00 PM-8:00 PM 
Presentation and Q&A given by Judy Hehr
All Saints Catholic Church
N8566 State Rd 49, Berlin.