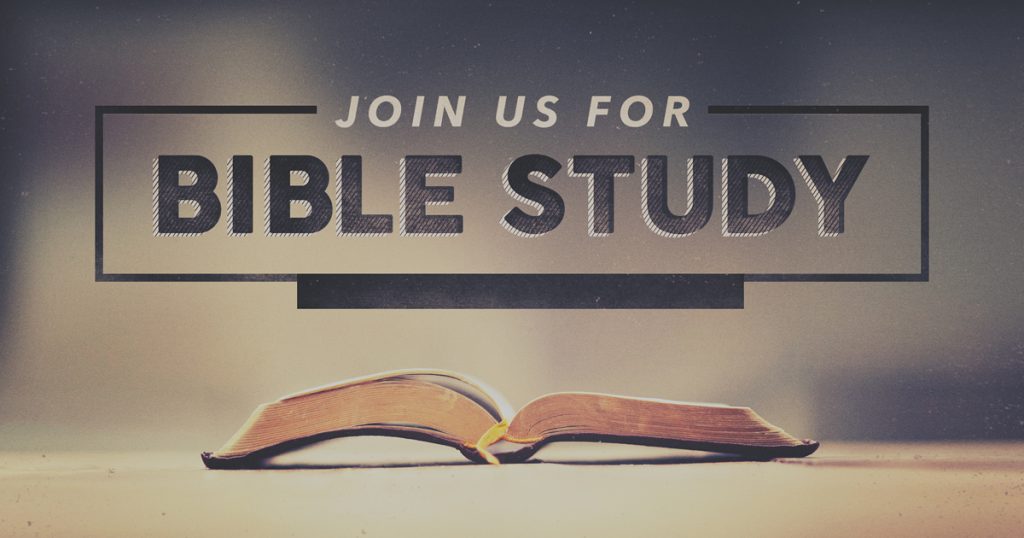 Advent  2018
Dates TBD
For more information or to register for the study, call Jana Dahms at 920-229-3228 or email jdahms@allsaintsberlin.org.

FOR MEN 
Join the Men in our parish for That Man is You! It is a program that addresses the pressures and temptations that men face in our modern culture, especially those relating to their roles as husbands and fathers. The program harmonizes current social and medical science with the teachings of the Church and the wisdom of the saints to develop the vision of man fully alive!
"This Man is You does a tremendous job of setting…..men on fire with courage and zeal that come from being sons of GOD!"
Our third year of sessions have already begun! However, It's never too late to start.
This year we will have a fall and spring session as we have had the past two years, however, it will consist of 9 different televised speakers. Even if you haven't attended any sessions before, you can jump in now without issue. This year's sessions are called "The Vision of Man Fully Alive".  All sessions will be held on Wednesday mornings beginning at 5:30 AM with breakfast, followed by a video from 6:00-6:30, and then small group discussions from 6:30-7:00. We dismiss at 7:00 AM sharp. We especially welcome and encourage young men to join us, as these speakers guide us to become better Catholic men, husbands, and fathers.
Independent research by a Faith Advisor from the Gallup Poll reveals That Man is You! to be one of the most life-transforming programs ever studied. True to its stated goals, this transformation is most profoundly seen in marriage and family life, men's issues including pornography and balancing work demands, and a greater participation in parish life.