What's Happening – Upcoming Events
---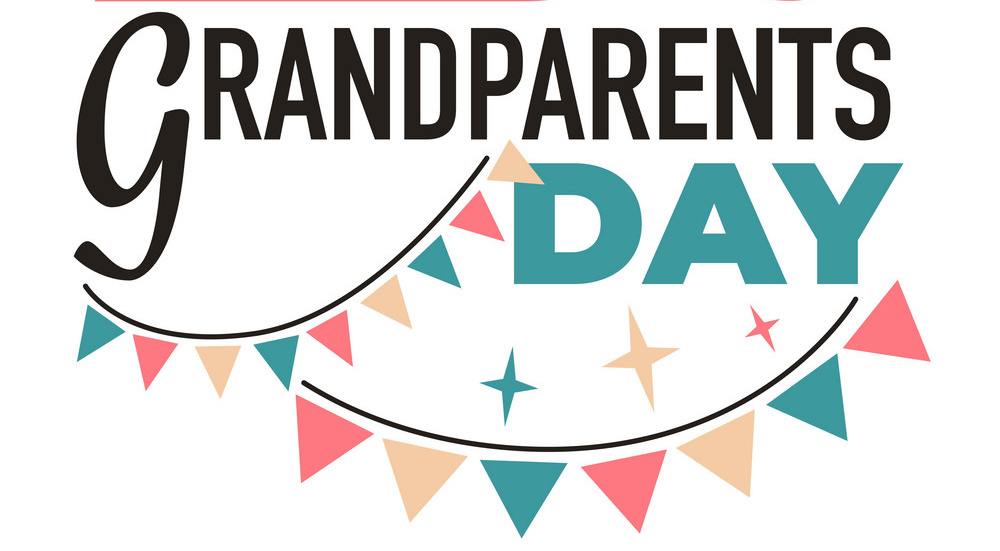 On October 17th, 2019 All Saints Catholic School will be celebrating Grandparents Day.
Grandparents Day is a special day to our students and staff. It gives the children an opportunity to share their school 'home' with their grandparents or another special person in their life. It also allows students to see multiple generations celebrating Holy Mass together. This year, after Mass, students and Grandparents will spend time making a book with their grandchildren. During the week of Grandparents Day, we will be having our annual book fair in the new Middle School Wing. The book fair will be open for grandparents to shop with their grandchildren after Mass. At 11:00 students and their guests will be invited to go to the Lower Level where they can enjoy a special lunch
together, prepared by Mrs. Nehring. October 17th is an Early Release Day, so dismissal will be at noon. Parishioners are welcome to attend, and if you would like to adopt a child, who may not have a grandparent that day, please
contact the school office.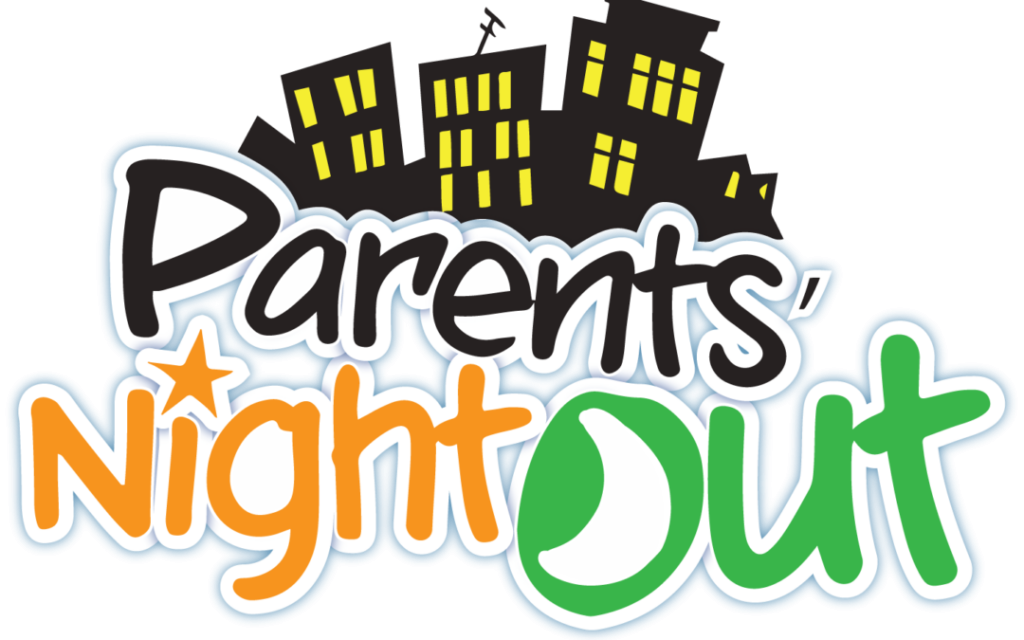 Save The Date(s):  Parent's Nights Out 2019-2020
All Saints Catholic School 8th grade class will be hosting three "Parents' Night Out" evenings school this year.
The first date is Sweetest Day, Saturday, Oct 19.  (Dec. 20, 5-8 PM and Feb. 14, 5-8 PM will be our other two dates.)
Come as a family to the student assisted Mass at 4:30 on Oct. 19. Following Mass parents can enjoy a three hour break while your children are being served pizza, fruit, veggies, a cookie along with their choice of water or lemonade.  Students will participate in outdoor play if weather allows as well as a variety of indoor activities: games with balloons, board and card games, building with legos and singing and dancing lead by Our Super Saints. This event will be held at the parish social hall 5:30-8:30. All Students age 4 through fifth grade are welcome to attend. Cost will be $10.00 per student / paid at the door. An RSVP is appreciated. Please email jhandrich@allsaintsberlin.org 3 days prior to each evening. Older children wishing to attend will not be charged, but will be asked to assist with the
younger students. The funds raised will go towards the 8th Grade End of Year Class Trip and Their Gift to the School.  Any further questions, please call Julie Handrich, 8th grade homeroom teacher,  920-361-1781 ext. 213
_______________________________________________________________________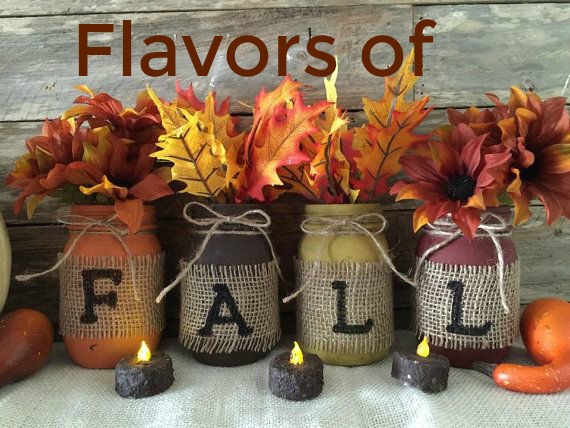 Mark Your Calendars – Flavors of Fall soup luncheon and bake/craft sale is set for Saturday, November 9th.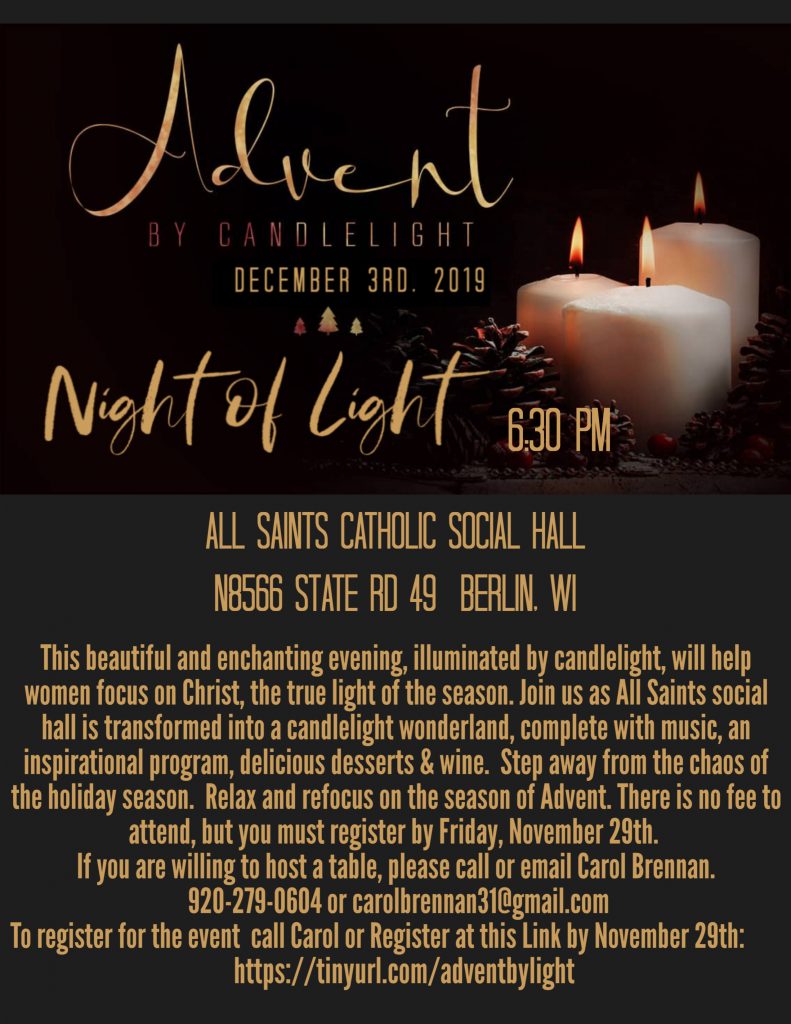 Click on the Link Below to Register for the Advent by Candlelight Event Tuesday, December 3rd, 2019.
https://docs.google.com/forms/d/e/1FAIpQLSf5__9zwFy_rVzrw4zeQRWgovAvIal6WlLpdFGdWmUe6X5MuQ/viewform
_______________________________________________________________________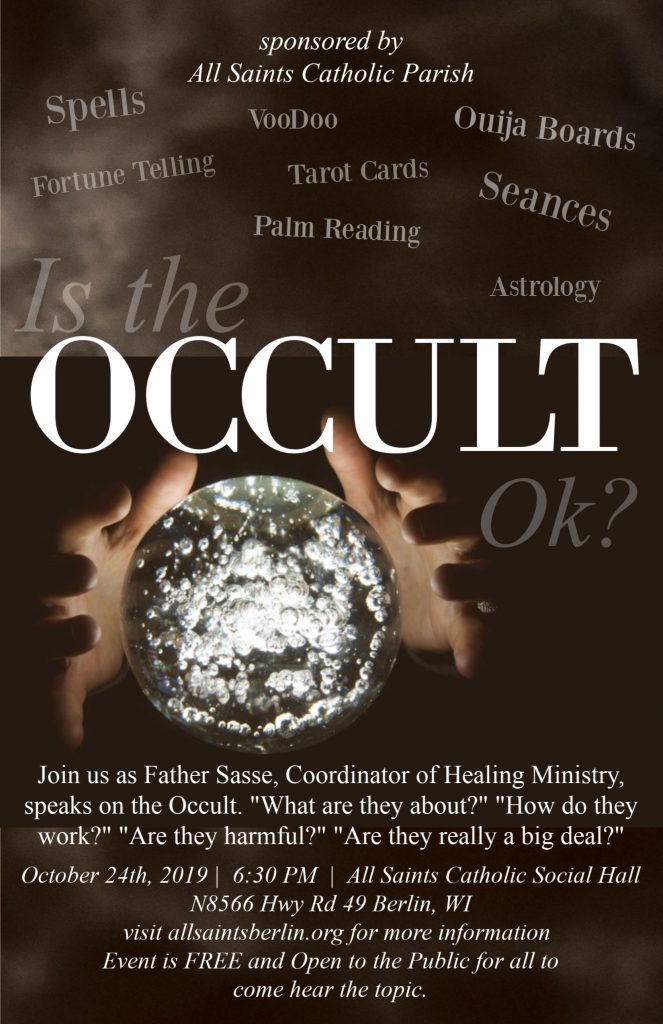 _______________________________________________________________________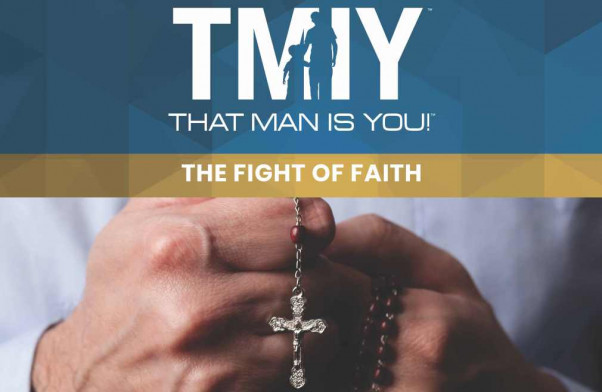 The start of TMIY has already begun, but that's ok. You can hop right in on our next Session. They are Wednesdays at 5:30 a.m. At the All Saints Parish Social Hall. We hope to see you there!  This year is similar to last year in that it is made up of 10 different speakers. This new year is titled The Fight of Faith.  One of the speakers is a naval officer  who will talk about a battle and a calling that is much greater than yourself.  Please know that you are welcome to attend and find out for yourself why so many All Saints and other surrounding Men from the community are willing to rise and shine early in the morning!
"Here's what a couple men from All Saints had to say about their experience"!
______________________________________________________________________
Breaking News! Coming LIVE from All Saints Catholic Parish –
We are so excited to host Night to Shine, sponsored by @TimTebowFoundation on Friday, February 7, 2020! Watch this as our very own news anchors share all the details with you!
Night to Shine is an unforgettable prom night experience, centered on God's love, for people with special needs, ages 14 and older. Now in its sixth year, this event has annually celebrated thousands of people with special needs all over the world on the Friday before Valentine's Day!
Every guest of Night to Shine enters this complimentary event on a red carpet
complete with a warm welcome from a friendly crowd and paparazzi. Once inside,
guests receive the royal treatment, including limousine rides, professional
photography, hair and makeup stations, corsages and boutonnieres, shoe shines, a
catered dinner, karaoke room, Sensory Room, a Respite Room for parents and
caretakers, and, of course, a dance floor… all leading up to the moment when each
guest is crowned a king or queen of the prom.
We want to make this night as incredible as possible for these unbelievably
deserving individuals, so we are hoping you will consider helping us make that possible by offering your time as a volunteer to help with this amazing event. Any
donations are greatly appreciated as they will go directly towards making this night
truly memorable for the amazing community of people with special needs in Green
Lake County.
If you would like to be a part of this worldwide movement and partner with us in
making a difference in the lives of people with special needs right here in our
community, you can contact Michelle Wolff at mwolff@allsaintsberlin.org / 920-
361-5252.
Thank you, in advance, for helping us celebrate and love people with special needs!

Bingo will resume this Sunday, September 8th at All Saints Social Hall at 6:30 PM.