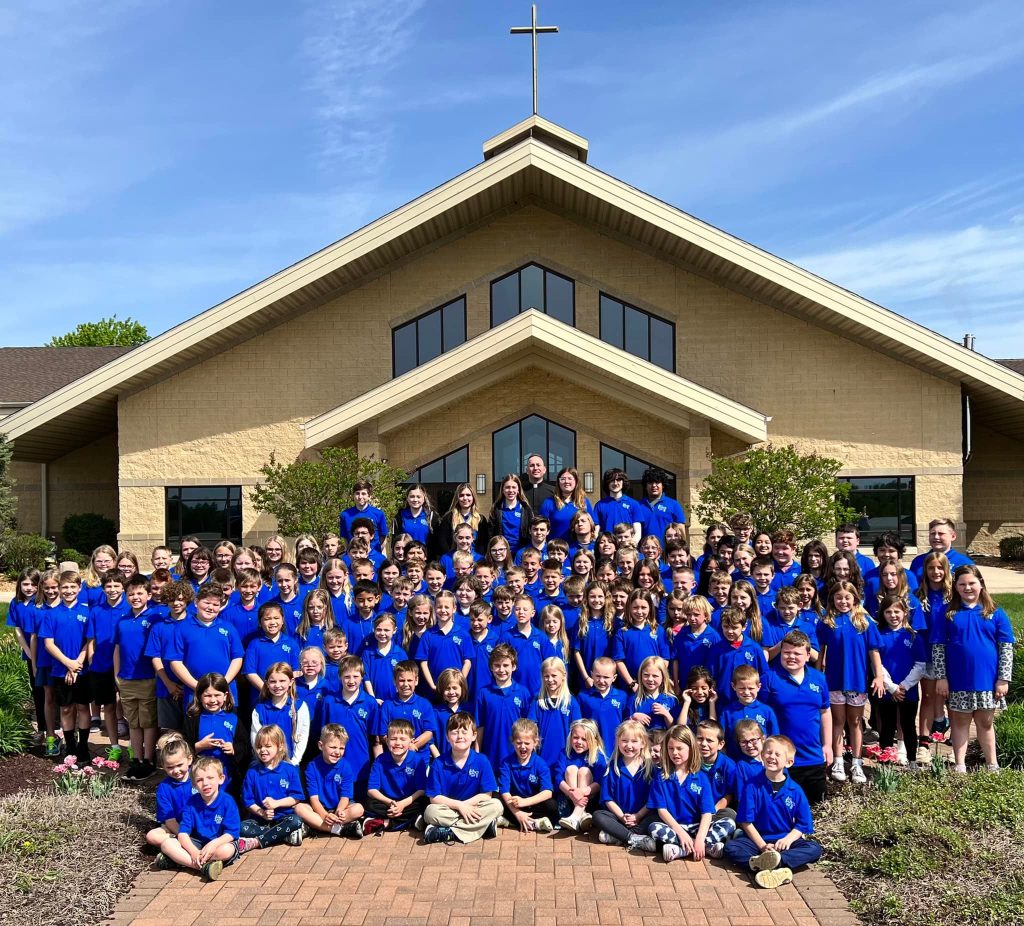 All Saints Catholic School is accredited through the Wisconsin Religious and Independent School Accrediting Association.
ASCS is a faith filled family environment that challenges each student to become independent learners.
All Saints Catholic School is now accepting enrolling 2022-2023! Are you looking for a faith based Catholic school with smaller class sizes?
We are accepting enrollment for All Day 3K and 4K and K-8th grade!
Take a look inside of ASCS!

​All Saints Catholic School offers a Christ-centered education that develops the academics, morals, and values needed for students to reach their full potential.