CATHOLIC HERALD  – Are you receiving the Catholic Herald subscription at your home? 
Did you know that our parish is billed for this subscription?  We are updating our records and reviewing the costs for the Catholic Herald. If you are receiving the 
Catholic
Herald
, this is just a reminder that we ask each subscriber to contribute $25 a year for their subscription to help defray the cost charged to our parish. If you 
no
 longer wish to receive the Catholic Herald, please contact our Parish Office to have your name removed from the list.  If wish to continue receiving the Catholic Herald, but you have not paid for your subscription this year, you can place your money in the weekend offertory collection in an envelope marked "
Catholic
Herald" and include your name on the envelope so we give you proper credit for your contribution. You may also
 mail it to the parish office or stop in at the parish office.  If you have any questions regarding your 
Catholic
Herald
 subscription please call the parish office at 361-5252.
Maybe you want to view the Catholic Herald on your tablet or Device…The 
Catholic Herald
 is launching a new 
e-Edition
. For more information, contact the 
Catholic Herald
 office at 608-821-3070 or email: 
info @madisoncatholicherald.org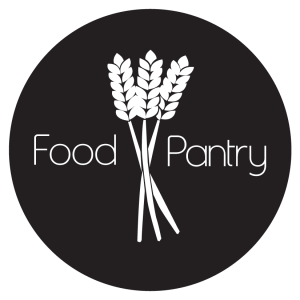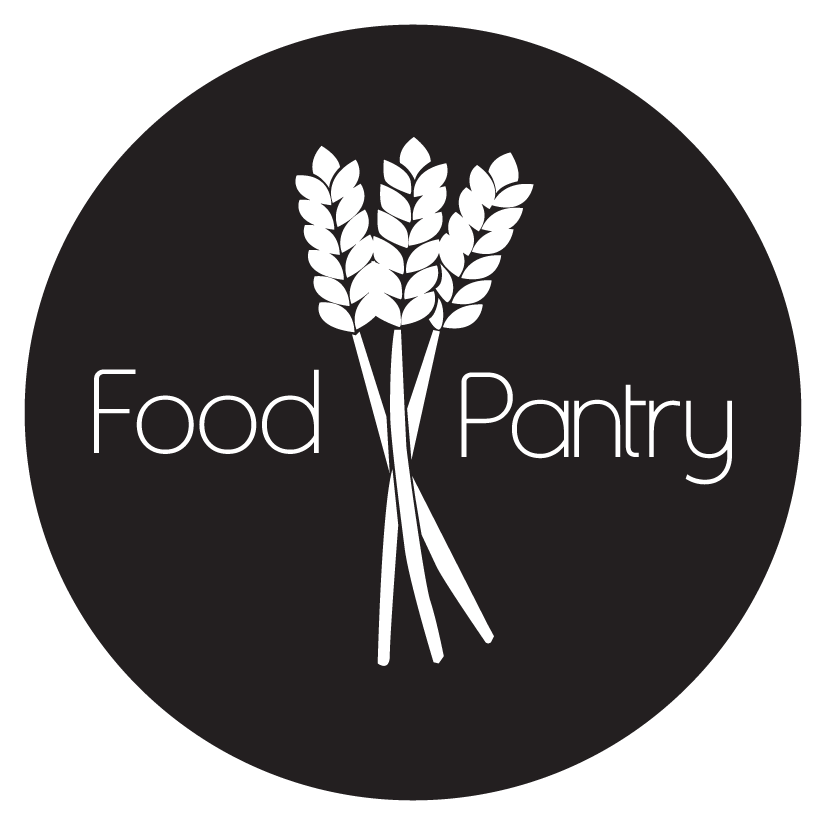 The Berlin Food Pantry is now located at the old sentry store location at 253 S. Church St. in Berlin on the west side or State St side of the church now occupying the space.
It is open for service for those in need on the first 4 Thursdays of every month from 12:00 noon – 2:00 pm.  
There is also one (1) evening service on the 3rd Thursday of every month from 6:00pm – 8:00pm.
Our collection container is back in the meeting room for your generous weekly donations. 
The Pantry also needs adults who would like to volunteer for 2 to 4 hours a week for various needed tasks.  If you are interested, please call 920-745-0357 and leave your name, call back number and that you would like to volunteer. You can also email berlinfoodpantry@gmail.com. To learn more about the Food Pantry and ways in which you can help, please go to their website at http://www.berlinfoodpantry.org.